C

an Auto-Attendants help or hurt my company?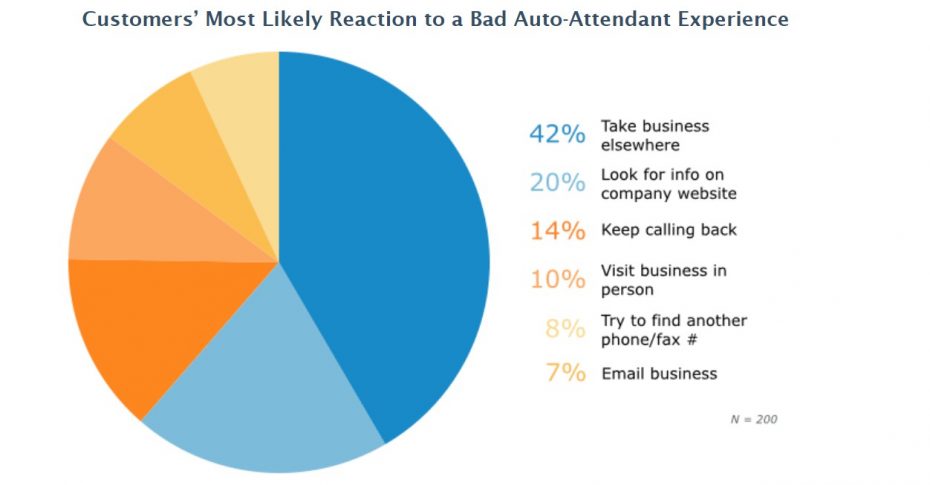 When properly designed, auto attendants manage incoming calls with a professional touch, when poorly designed, they can be a annoyance for customers you do not want.
What is an auto-attendant exactly?
Auto-attendants help many businesses handle their calls and customer requests by acting as almost a digital receptionist when it comes to certain, simple customer needs like getting transferred to an extension. They come in the form of a greeting that plays for your customer, and your telecom company can help you design, schedule and record the greeting in a way that is pleasant to hear, time-saving for your customers and helpful for your business flow. When designed correctly, auto-attendants really do save time and energy by keeping things simple for you and your customers!