Can Auto-Attendants help or hurt my company?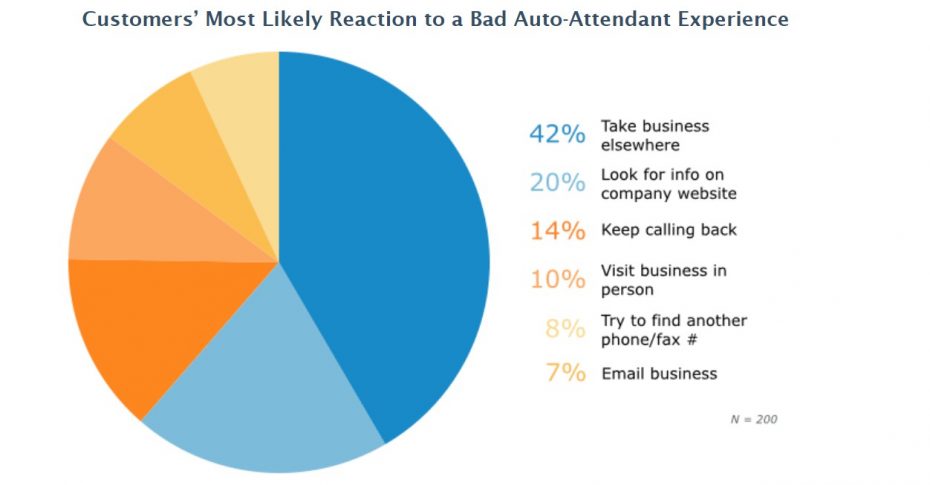 When properly designed, auto attendants manage incoming calls with a professional touch, when poorly designed, they can be a annoyance for customers you do not want.
What is an auto-attendant exactly?
Auto-attendants help many businesses handle their calls and customer requests by acting as almost a digital receptionist when it comes to certain, simple customer needs like getting transferred to an extension. They come in the form of a greeting that plays for your customer, and your telecom company can help you design, schedule and record the greeting in a way that is pleasant to hear, time-saving for your customers and helpful for your business flow. When designed correctly, auto-attendants really do save time and energy by keeping things simple for you and your customers!

Here's how they work:
Typically, an auto-attendant provides a menu of options to your customer to help route their call more quickly to meet their needs. They can include sub-menus of directions to your location(s), instructions for completing a certain form type, options to reach various departments and similar. After the greeting is scripted and recorded, your telecom experts can configure your phone service so that the greeting is played when certain phone numbers are dialed, and can even schedule different auto-attendants to answer depending on the time of day. They can either answer calls right away, or only in the event a call was not answered within a certain time frame that you require. Also, if you have different telephone numbers for each department, you can certainly have a different auto-attendant answer calls for each department.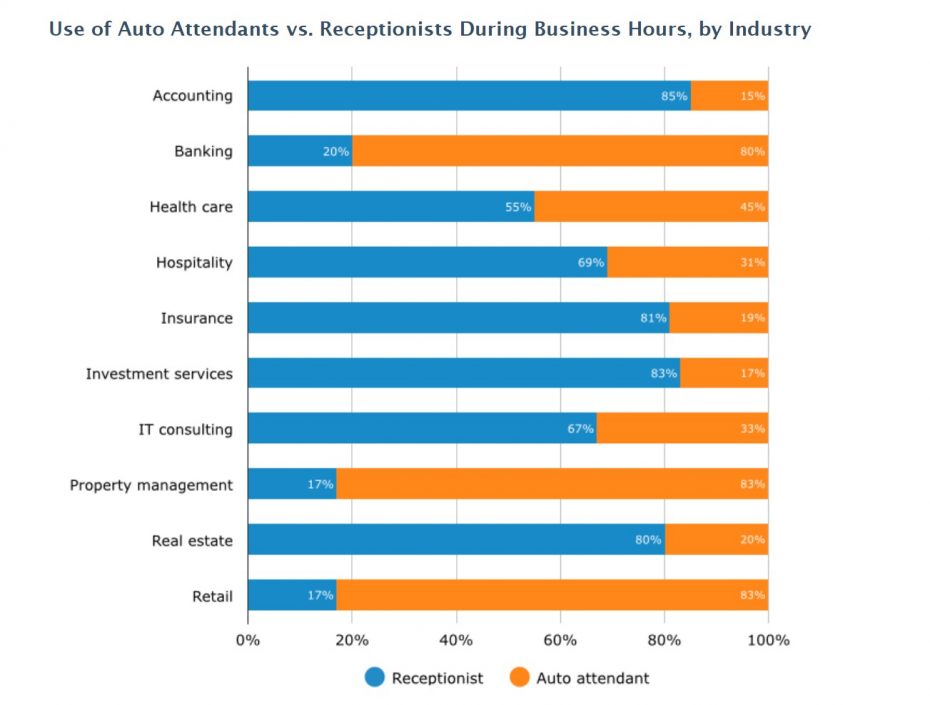 What happens when we need to change them?
This is something you can control, and this is especially handy when holidays come around.  If you wish to change an auto-attendants greeting and the menu options that are included, your telecom experts can help by either making the change or showing you how YOU have control to make the changes as well! With some systems, all you need is internet access and your login details, plus a little bit of instruction from your gurus and you can change the greeting or the menu options at any time. This is super helpful around holiday times.
This is part 1 of 2 of the auto-attendant blog series. Read the next blog post to for example greetings and more!