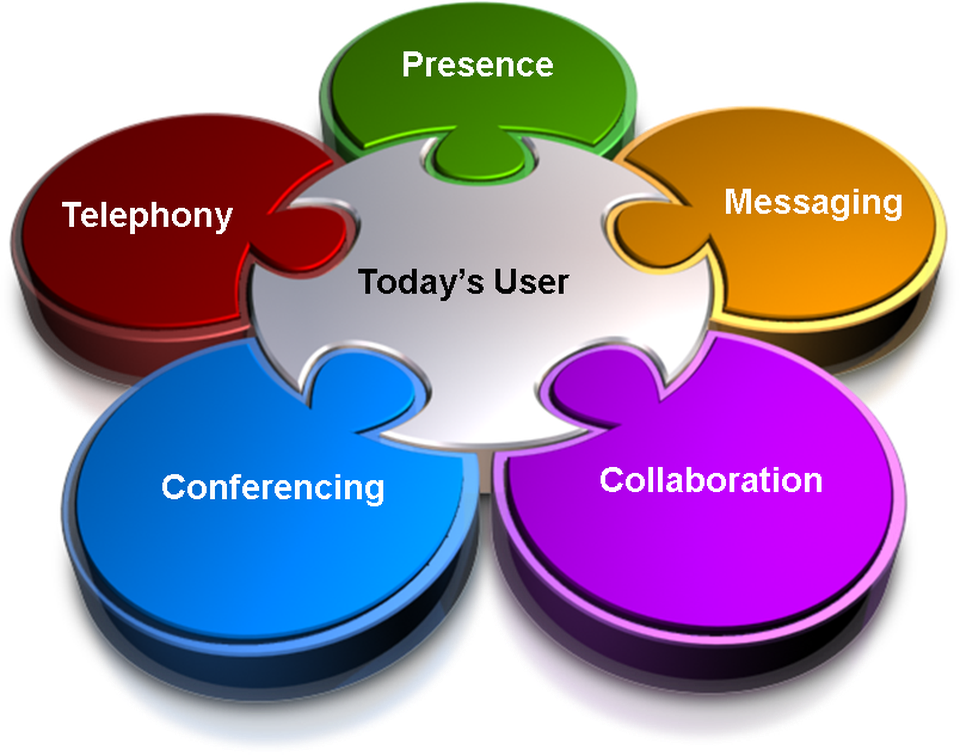 One of the greatest advantages of a hosted cloud phone system or a "as a service offering" is that it is software that always being improved and just like getting updates for your PC's, Mac's, and Cell Phones, a hosted phone system will continue to be state of the art and every year new features are simply pushed down to your phones.
Today we are pleased to announce that we have rolled out our new Blueline Unified Communications Client … the Blueline UCC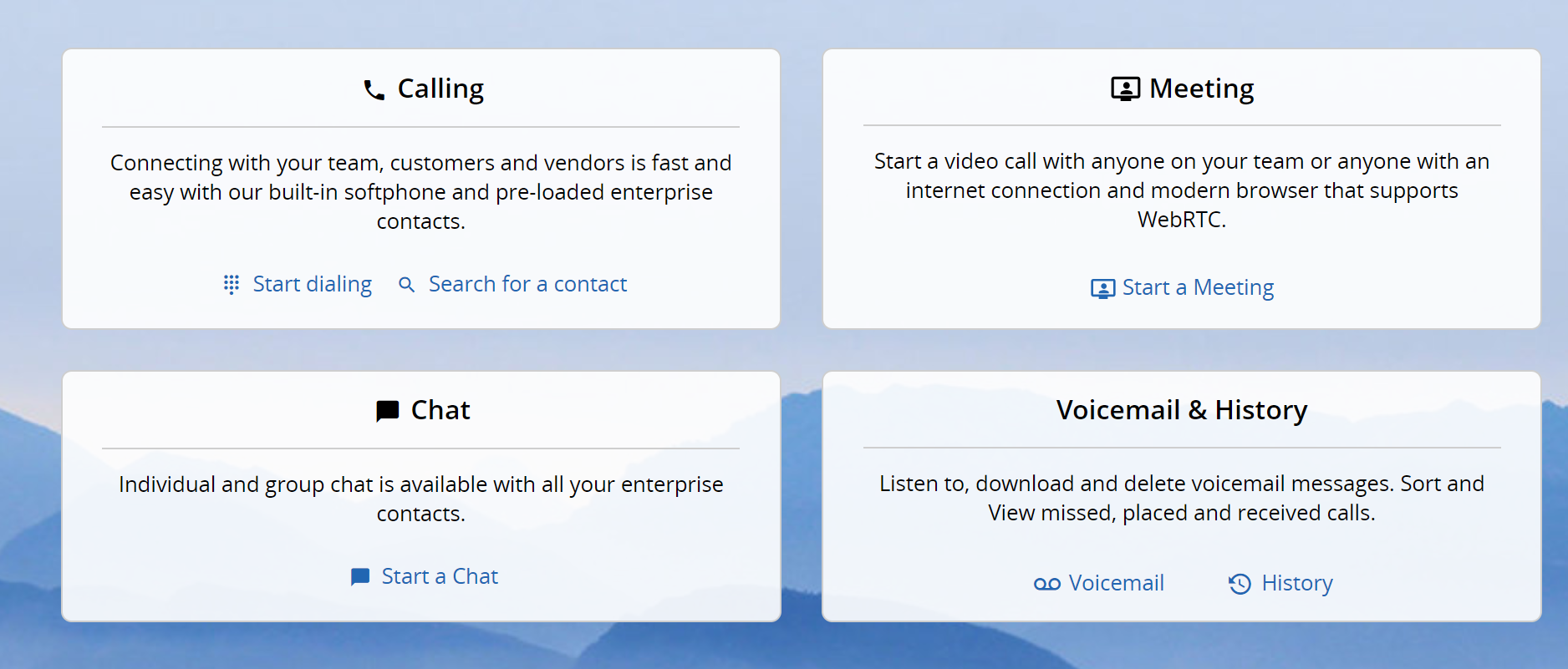 What is Unified Communications (UCC)?
Well it integrates enterprise communication services such as Instant Messaging and Chat, Presence information, Voice,  Extension Mobility,  Single Number Reach, audio, web & Video Conferencing, Desktop Sharing, Unified Voicemail Messaging with full transcription (additional fee for optional google transcription applies).
You will have single web browser window that gives you all the communications capabilities our customers told us they wanted. Now you will want to be sure and have notification sounds coming through your computer monitor or speakers, you will want to have a USB or Bluetooth connected headset and a USB camera makes the video cam for the video communication. Logitech makes plenty of very nice web cam's you can use.
We love the Plantronics Savi line of headset's please email us at [email protected] or call us at 877-551-0811 and we would be glad to help you select the right headset.
So start using your new Unified Communicatons Client …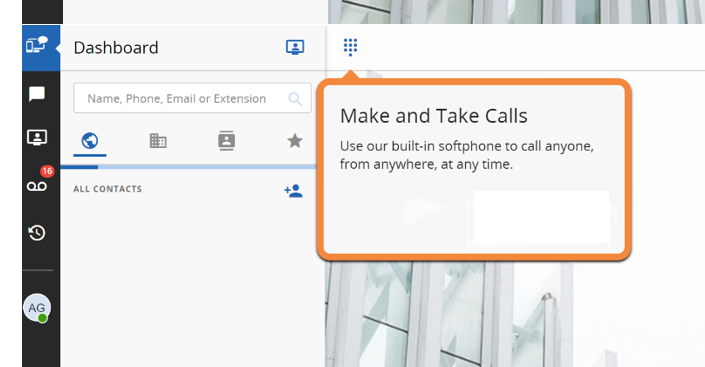 When you make a call it from your extension it looks the same to the people that you are calling as if you were calling from your desk phone. That gives you true flexibility to work from anywhere. All calls get added to your call history. When a call is ringing to your extension, it will also ring on your UCC.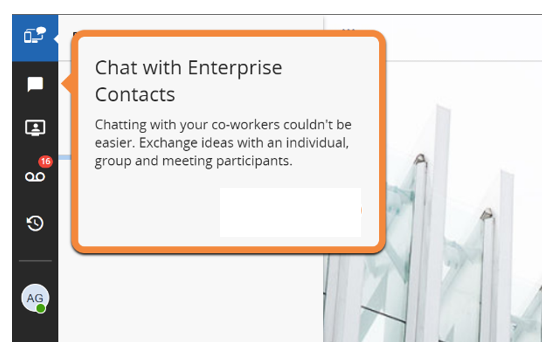 Easily search for and chat with anyone in your origination. You can add multiple people to a chat and you can edit the name of the chat for different discussions. You will see a list of recent chats on the left.
Click on any chat and you will be able to edit the chat. or add or remove participants. If it is with an individual you can pin it so it will always stay to the top of your list
Click on the right of any Chat and be able to edit ….

Pin the Chat for an individual you want to always see at the top of the list …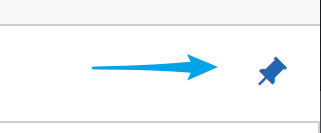 Rename the chat to the topic for that discussion …


Start a Meeting Instantly
With anyone inside or outside your company, be able to share screen's, see and hear them. Make sure and when asked give permissions to use the microphone and speaker, and it will ask you to add a extension to your chrome browser if you want to be able to share your screen.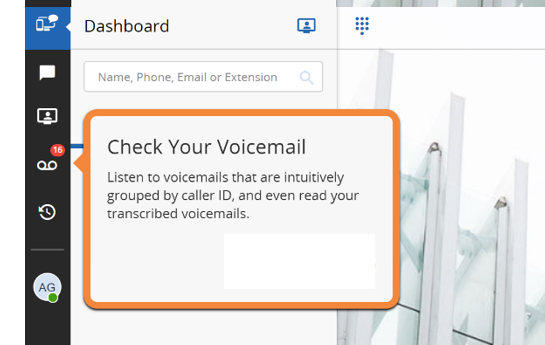 Quick access to your voicemails allow for quicker responses on important communications. You can mark messages as read, delete messages, listen to them, and if you have added the voicemail transcription service from blueline you will see your messaged transcribed by google. This is a great time saver and an option for any individual mailbox for a small monthly fee.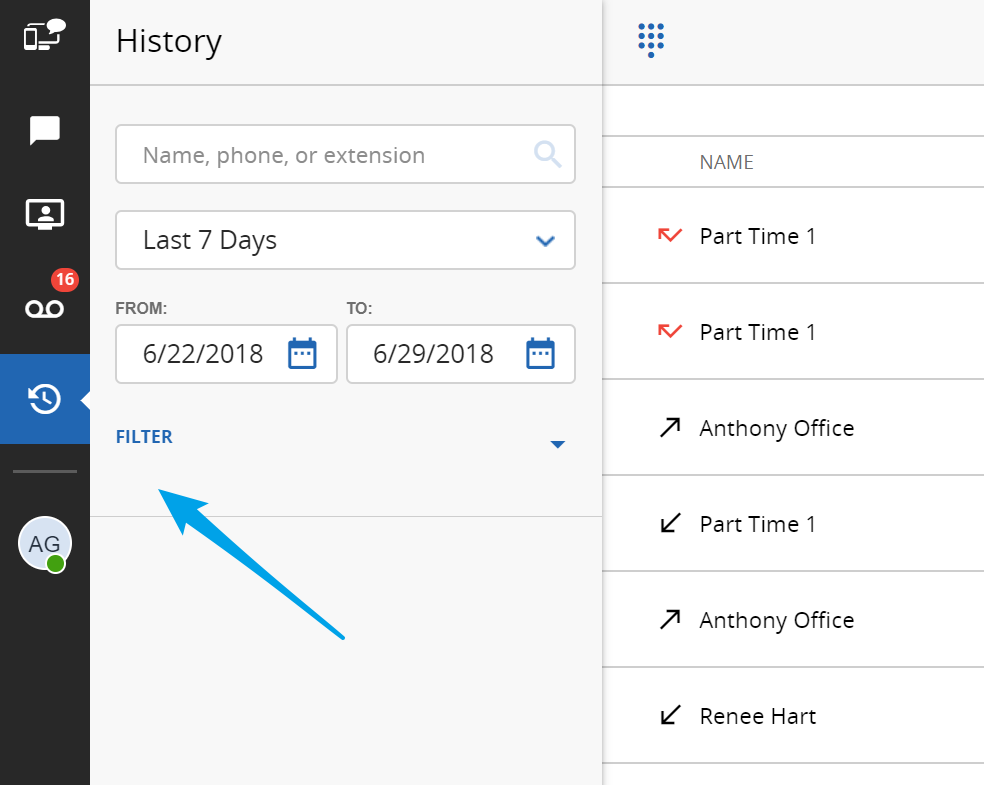 Call History / Click to Dial from your Call History
Havea simple way to see any activity to your extension, quickly filter it to the range you want to see and then as you review you can CLICK TO DIAL and be able to quickly call people back. Another great efficient time saver.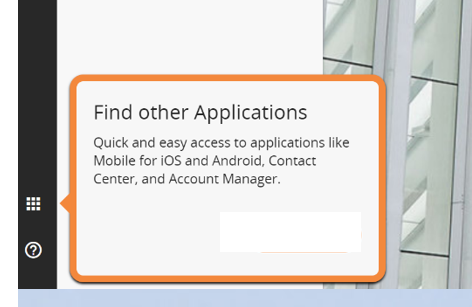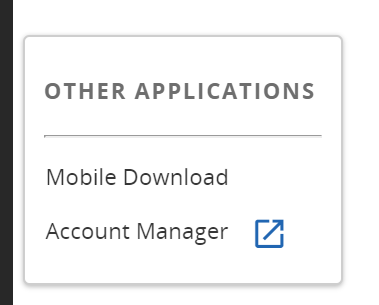 Android, and iPhone App – Make sure and download this app which allows for to you receive and make calls from your same extension, access all contacts on your phone and be able to call from your office phone number, turn on/off call forwarding , call history , voicemail and more. Another critical feature for the road warrior user that works remotely and on the go.

Account Manager – This takes you our traditional Blueline portal where you can make adjustments to the buttons on your desk phone and routing for your personal extensions. If you are an administrator for your company you can do everything from here you can think of including adjustments to all services, accounting, call reports, and user management.
Enterprise Call Center – If you have the new 2018 Blueline Call Center you can access this as well from here. We are proud to be one of the few offering that truly integrates Multimedia Customer Engagement with the following capabilities all integrated on the same platform:
If you have a true call center requirement we would love to demo it for you and show you how it can help your business. It's the best we have seen in many ways.
We are here to help you take advantage of this new UCC feature capability. If you have not already please designate a company administrator in your company that is responsible for setting up new users and other portal administrative tasks, and please designate a company trainer that we can make sure is ready to answer any questions any of your employees have on how to use these features and more. We are happy to train them both you can have more then one in each role and the same person can be in both role.
When you log into the Blueline Portal you will be now be directed to the UCC page ! IMPORTANT – When you want to get to the traditional portal click on find other applications  right about the question mark , then go to account manager. 
We are here to help feel free to reach out to us at [email protected] or call us at 888-551-0811 or chat with us right on our web site.
Blueline Support Team